Read this and you will come to know why men should be going to a strip club and I must tell you that you are going to see some interesting facts about men and women.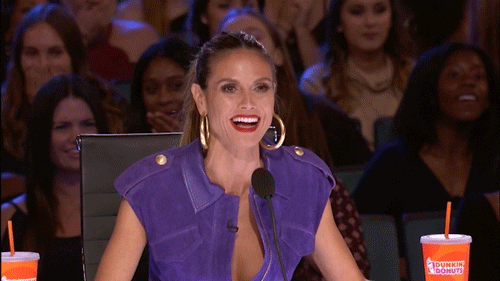 I know you have the same reaction as this, isn't it?
1. Strip Clubs will show you the other side of women.
If you are one of the people who think women are the creation of God who should only be treated like princesses.
Then I must tell you, my friend, there is an "other side" to women. To see that "other side" you must visit a strip club at least once in a lifetime.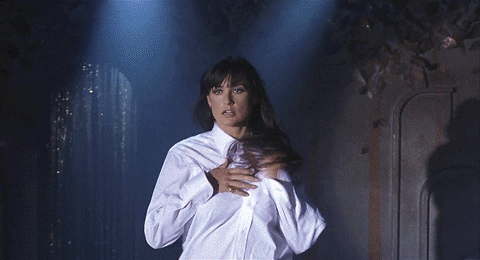 By visiting strip club regularly you will come to know that beauty does not mean perfection. There are many other things that you should consider before dating a woman.
How do you like it so far?
Keep reading and you will find yourself going to a strip club.
2. Men are allowed to be themselves.
Strip clubs are the perfect place for men's to relax and be who they are. In today's world, men's are expected to do his job, keep his mouth shut, and provide for a woman no matter what she does.
Moreover, men's are expected to do it all with a big smile on there face, without complaining.
Going to a strip club would be the best option for guys, where they can become who they are and have some best moments of there life.
If you are one who has been grown up under strict parents, you should definitely visit strip club once in your lifetime.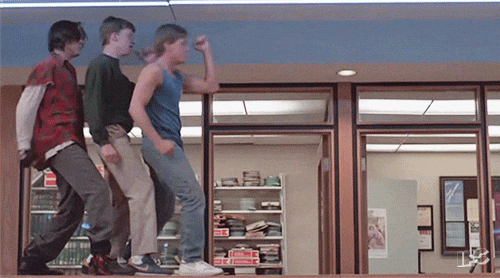 3. Strip clubs will tell you how to objectify women.
The above line might offend someone but, yes, men view women as objects in the strip clubs.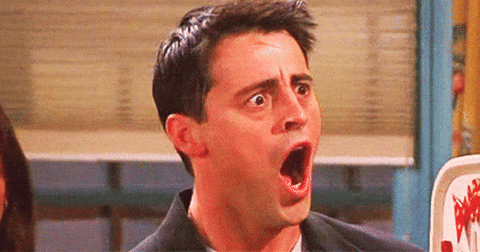 Strip clubs give men a chance to reignite this impulse since it places men in a situation where they can loosen up and see ladies in a sexual issue without looking over their shoulder.
If you are in Barcelona and you want to visit the best strip club, feel free to contact Stripper King BCN:
Call, WhatsApp or Message +34631698094
CARRER MARQUES DE BARBERA, 16 CODIGO POSTAL 08001, BARCELONA
Don't forget to tell how you like our blog on reasons why men should be going to a strip club, in the comment section below.